Due to many issues concerning environmental noise – or the need towards room soundproofing and also room acoustic, a skilled specialist is needed to deal with this problem
and also many complaints of customers who were formerly handled by contractors who do not fully comprehend how to make room become soundproofing/ soundproof the room and also making room acoustic, thus the room will become soundproof or the proportional echo we be created and it generates comfortableness for hearing. 
That's why we are here to be your partner to fix those issues above. 
We are here to be your partner, the company specialized in Design and Construction with Specialisation of Room Soundproofing System. We own an experts having experience for more than 15 years 
In the Field of Soundproofing of Church, Auditorium/Hall/ Multifunction, Ballroom Hotel, Meeting Room, Theatre Room, Conference Room, Broadcasting Room, Seminar Room, Podcast oom, Karaoke room, Office Room, Genset Room/Blower/Machine Control and other various room which requires Accoustic managemt and soundproofing System.
We have been trusted to serve customers in the national company or multinational. We also ready to serve non corporate consumer / company requiring soundproofing services with many needs to serve all around Indonesia
From Merauke to Sabang
Further Consultation, Kindly Contact US
Click Upper Button to Automatically Call US
9 main reason
why customers choose us
FREE periodical checking up to 6 month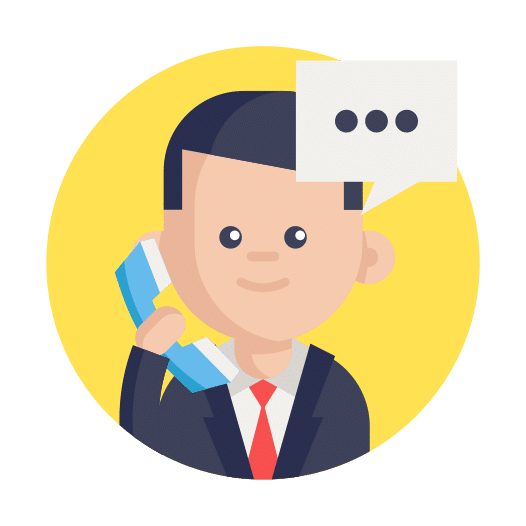 FREE Survey fee ( Jabodetabek )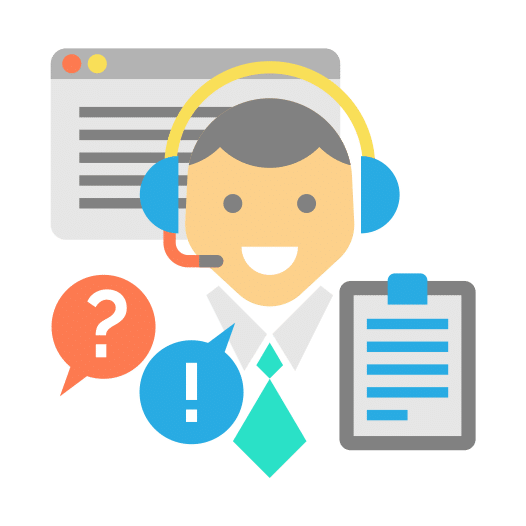 FREE After Sales Service for 6 monts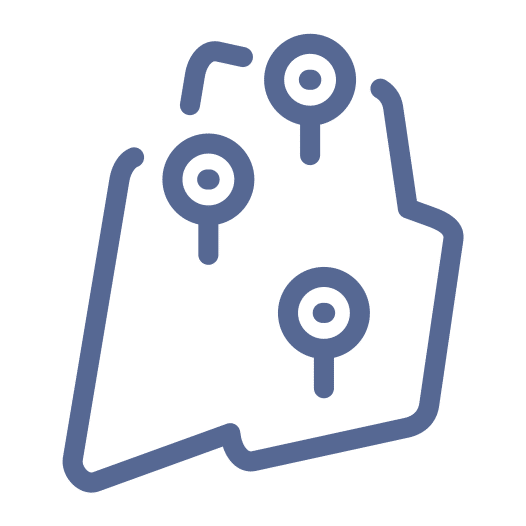 trusted to handle clients for Jabodetabek and all around Indonesia
supported by experienced engineer team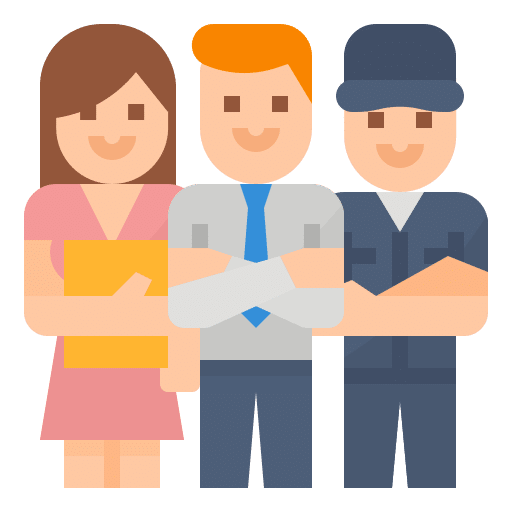 possess experienced Tim Ahli Berpengalaman lebih dari 15 tahunexperts for more than 15 years
there are many cheaper contractor – our focus is to give comfortableness, security and satisfaction for our customers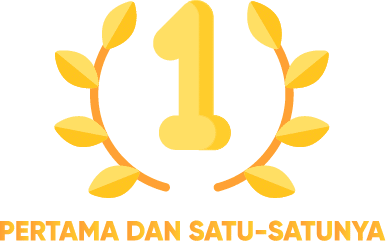 the first and the only one in Indonesia
as the specialist contraktor for soundproofing who gives 9 benefits above
Further Consultation, Please Kindly Contact US
Click Upper Button to Automatically Contact US



For the need of more accurate for Acoustic Management and Noise Control to create proportional voice level  of standardisation of vibration 
We provide sophisticated equipment and updated Software with Specialized Engineer Team 
They can investigate the noise to decide the the center spot to handle more effective and efficient soundproofing 
to measure the level of environment noise which can be adjusted to standardized architecture design / Interior with voice friendly to your dream room which friendly auditory needed 
Further Consultation, Kindly Contact US :
Click Upper Button to Automatically Contact US
Some of our Scope of Work from dewaperedamruangan.com
Soundproofing & Acoustic Specialist
Further Consultation, Kindly Contact US
Click Upper Button to Automatically Contact US
dewaperedamruangan.com has been trusted to handle Client from Jabodetabek to Some Big Cities in Indonesia
Project of Music Studio
(Singapore International School )
UPVC Workmanship of Soundproofing
Director Office (PT Coca Cola Amatil)










Further Consultation, Kindly Contact US :
Click Upper Button to Automatically Contact US